Who Uses SchemaCrawler
Ecosystem
See details on the SchemaCrawler Ecosystem.
Question from Users
SchemaCrawler questions from users.
Companies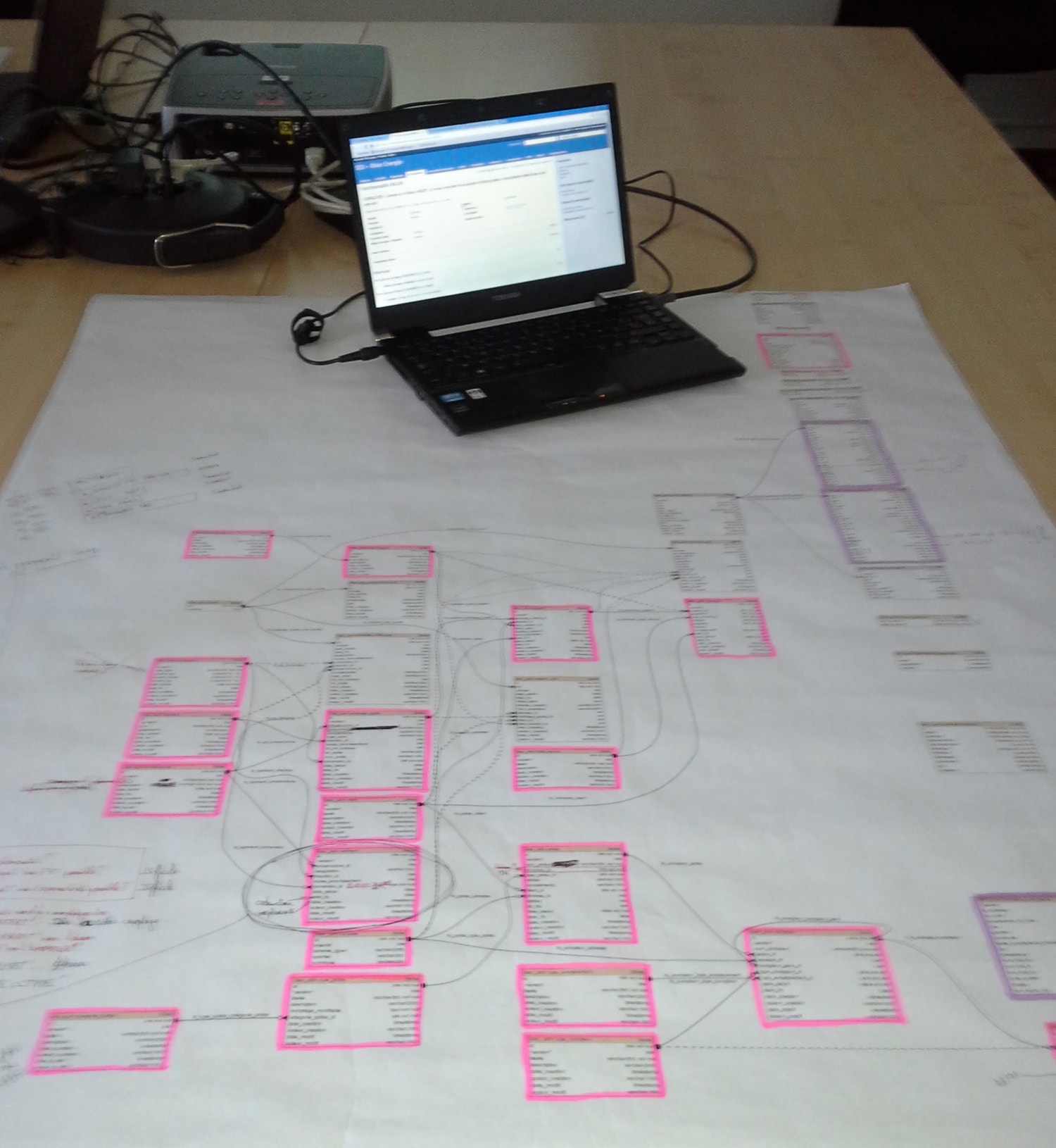 Tweeted testimonials
TIL about a project called SchemaCrawler that generates graphviz charts of a db schema by introspecting on foreign keys. 💯 would recommend

— virtual dom pérignon 🧙‍♂️ (@jacobrothstein) September 26, 2017
use http://t.co/JFm542dT for easy working with database metadata & generation of your own code artifacts

— Marek Tomáš (@marektomas) August 28, 2012
Thanks SchemaCrawler! (database schema discovery and comprehension, and schema documentation tool) http://t.co/8lV6pIB2

— Claudio Bastos Iorio (@selecters75) June 28, 2012
SchemaCrawler (http://schemacrawler.sourceforge.net/) is awesome for working with a db's metadata

— Stig KleppeJørgensen (@stigkj) May 18, 2011
SchemaCrawler is an excelent tool to explore a database schema. It's a layer on top of JDBC: http://bit.ly/aVqIVZ. Give it a try.

— William Chinelato (@willchinelato) April 13, 2010
Press
SchemaCrawler in the press, and in online articles and blogs.